In five summers of shooting barred owls, I've never seen a mating pair together…until yesterday!

The saga of this life-locked couple has been borne out in successive generations of owlets, who's reappearance each spring is a quasi mystical experience for me.
For that reason I've never tried to find their nest, but rather wait with eager anticipation until they've branched out, and are heard here and there calling to their doting parents for food.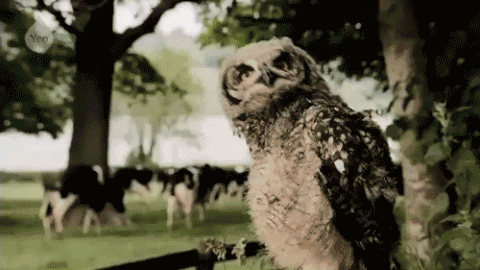 I can't know for sure how many more seasons I'll be blessed with on this island.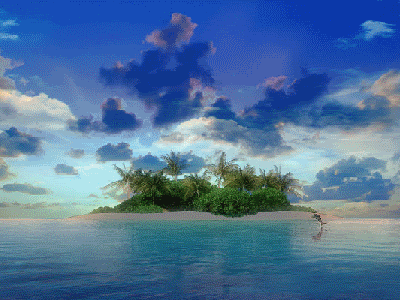 In the end, I should remember to take with me a vision of sunshine striking outstretched owl feathers, when the salmon berries are ripe and the alder leaves, seemingly having just sprung, are already beginning to fall.